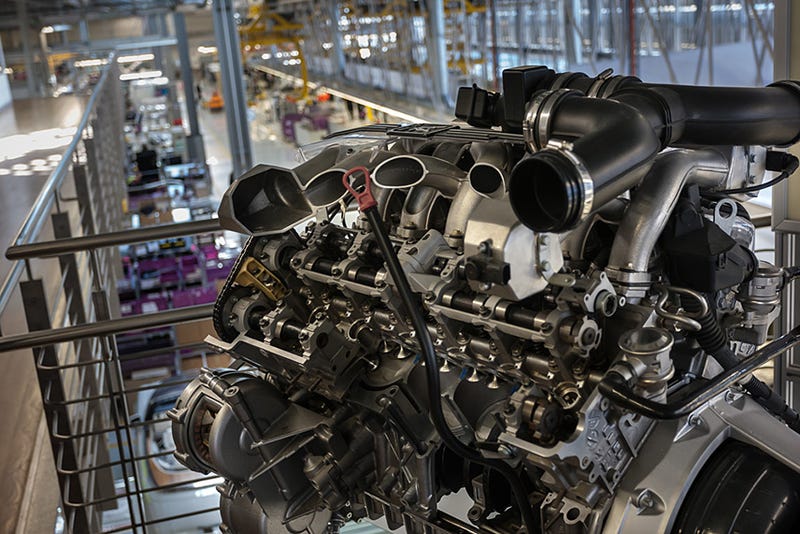 There are few car brands as well known as Rolls Royce. It is literally the Rolls Royce of cars. Ten years ago, following the purchase of Rolls Royce by BMW, a new factory was opened on the Goodwood estate, home to the annual Festival of Speed.
In many respects, it is the automotive equivalent of Willy Wonka's chocolate factory. While you can buy a Phantom, Ghost, or soon a Wraith, for many buyers that is just the beginning. You see, the Rolls Royce factory is not simply a place where parts are bolted together, but instead a building where craftspeople can work to build what a buyer wants - from any colour you can imagine, to custom carpentry, to a Spirit of Ecstacy cast in 24k gold.
For Drive Cult the gates were opened, and we were invited in to be one of the first to see the new Wraith in the metal, followed by seeing the famous Rolls Royce method of car building step by step.